080401-4030 Shallow Waters - Pikes Peak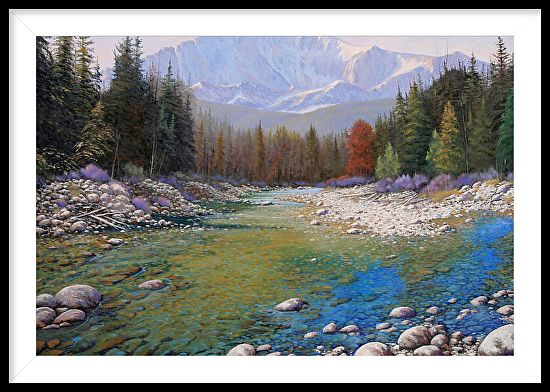 Medium: Oil
Size: 30 x 40
Availability: Sold

Contact the artist about this artwork
Gallery Info
Artist Comments
Please contact gallery for current price and availability.
This is the latest in my series of Vanishing Vistas. I think this is the best painting I ever created of Pikes Peak. It has a wonderful and romantic feeling.
This is an original one-of-a-kind painting and is subject to availability.
Price is subject to change.
Price includes a frame selected by the artist.